At the Shergill Law Firm, we are committed to providing free legal services to support individuals and communities that are underserved by traditional legal and political avenues.  Our attorneys routinely spend 25% or more of their time as unpaid volunteers in legal, political and social endeavors.  Each success energizes our firm and makes all of our effort truly worthwhile.  We look forward to a long and productive relationship with our non-profit partners across Northern California.  Provided below are links to some of the projects we have been working on.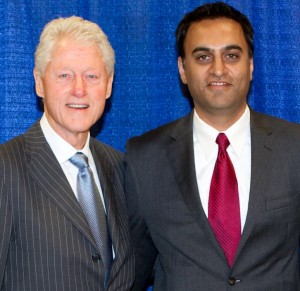 SACRAMENTO VALLEY CHARTER SCHOOL (SVCS)
CONSUMER ATTORNEYS OF CALIFORNIA (CAOC)
CAPITOL CITY TRIAL LAWYERS ASSOCIATION (CCTLA)
SOUTH ASIAN BAR ASSOCIATION (SABA)
AMERICAN SIKH POLITICAL ACTION COMMITTEE
If you or a loved one has been injured in an accident
it is important to protect your legal rights.
Call Us Toll-Free:
1 (888) WAY-2-WIN
Tel: (916) 564-5781 | Fax: (916) 564-2764